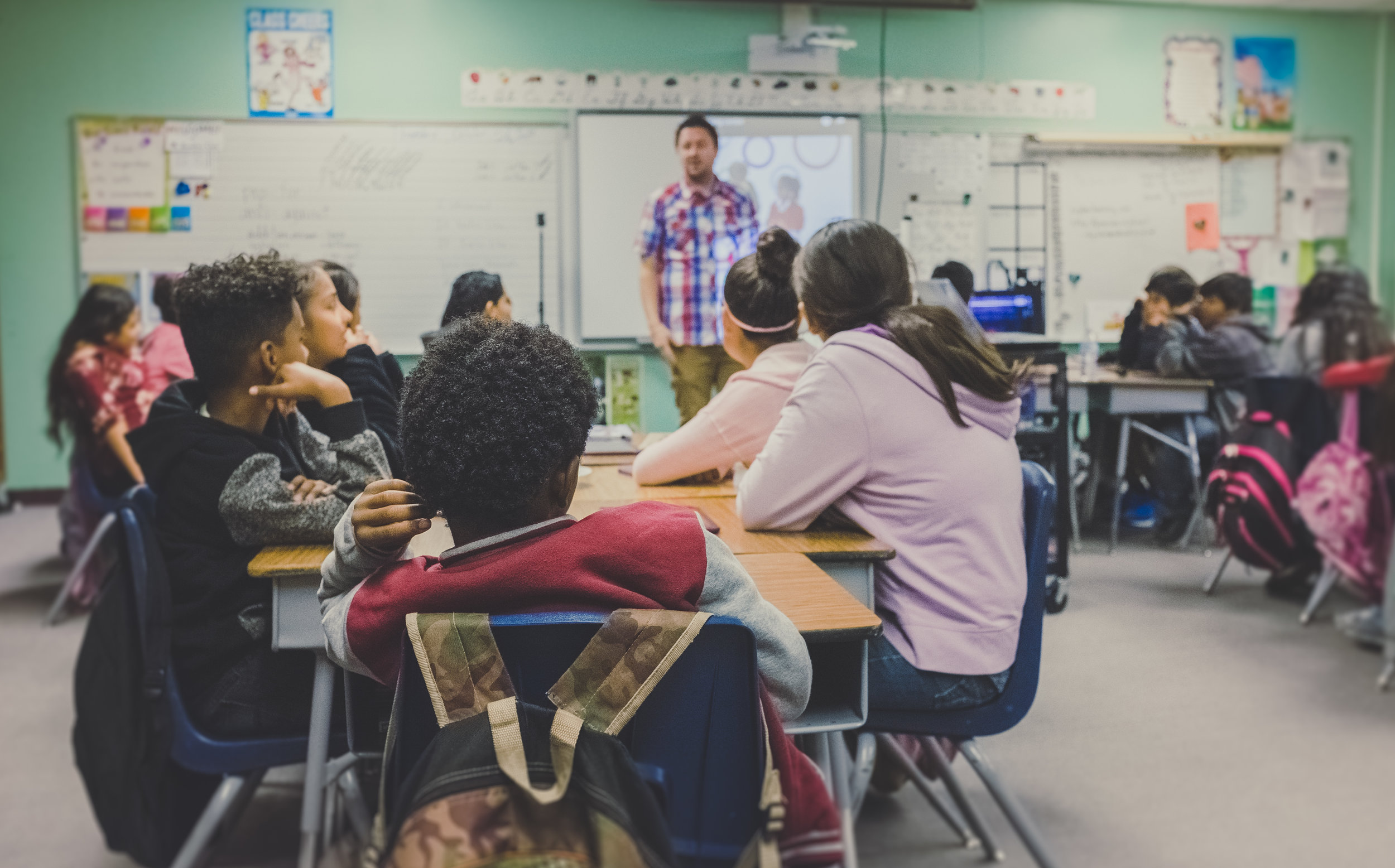 Mindful Arts in the ClassRoom
A 272-page curriculum written especially for the teacher, camp director, or really cool parent or guardian who wants to use original stories, art activities, and fun games to teach mindfulness as well as social and emotional learning (SEL) to their kids! This book offers a complete course of study that helps kids identify and talk about their feelings, self-regulate and self-soothe when stressed, and learn from easy mindfulness practices.

Note: All MASF volunteers receive a complimentary copy.
What Others Are Saying about Mindful Arts in the Classroom:
"As an elementary school principal, I've noticed how many students struggle to simply take a deep breath. There is nothing more important than recognizing and being able to name how we are feeling, and the stories in this book teach students this art.
Through the humor and joy of storytelling, students learn to name their feelings and notice their surroundings. Our teachers love it as much as our students and we continue to see kids more in tune with their feelings and better able to self-regulate."
—Jeremy Hilinski, principal of Bret Harte Elementary, Bayview District, San Francisco
Your very own breathing cards can be yours! If you have ever wondered how to incorporate mindfulness into your school day without the help of a Mindfulness Instructor, look no further. When you purchase your very own Mindful Breathing Cards, you will receive a pack of 50 beautiful cards.
"My teachers LOVE these cards! You have an amazing product!" -Carol Martson, The Wesley School, North Hollywood CA
"Every time I use these in my classrooms and workshops people want to know where they can buy them!"- Madelaine W. Australia
"I am buying five for my son's pre-school teachers!"- Shannon M. F.
Practice Leading Focus Time
(Or get a student lead it too!)
PRACTICE LEADING "FOCUS TIME":
1. Teacher or student (whispering in their ear): "Please find your mindful posture" (Spine or body).
2. "Please allow your eyes to close, or gently focus your eyes on a point in front of you, or put one hand over your eyes."
3. "Please bring your hand mindfully to your belly."
4. "Please take 3 slow mindful breaths…"(ring the bell)
(Have lead student return to their seat. Invite group to sit for 1 minute, working up to 3 to 10 minutes, dependent on their age).
5. "When you are ready, and without fidgeting, calmly open your eyes. Bring this new awareness into your next moment."

Options for guiding students through a Mindful Minute of "FOCUS TIME" (meditation):
Belly Breathe, Say "Belly", breathe in to your belly, then out saying "Breathe"

7/11 breathing: breath in for 7 counts, exhale for 11 counts. Or 4 in, 4 out.

When breathing in think "Breathe", Breathe out think"1". Up to 10. Repeat.

Counting to 10. Breathe in ONE, exhale TWO, Inhale THREE, Exhale FOUR, and so on until TEN. Notice the pause between the inhale and exhale. Repeat. Advanced: Start again if you have a thought before TEN.

Body Scan, from head to toe, noticing the pulse in the neck, the beat of the heart. Option: Slow version of "Head, Shoulders, Knees, and Toes.

When the mind begins to daydream or the body wanders just remind the student to come back to the breath by saying: "This breath, this moment."

"With this breath (breathe in), my mind grows stronger." (breathe out)

A great focusing tool is to send Heartfulness to yourselves or others: "May I be happy, May I be healthy, May I be free of worry."